Who you will be working with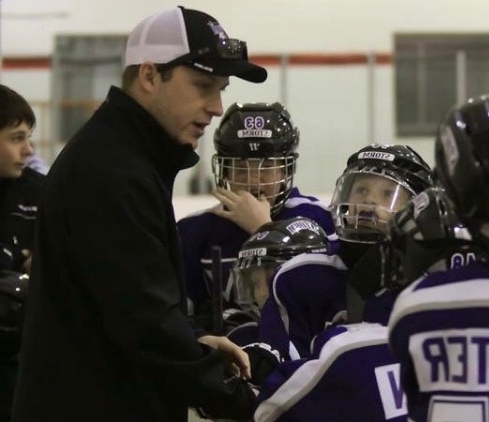 Matt grew up playing hockey just outside of Boston MA. After playing for several AAA programs in the area and a semi final appearance tier 1 u16 nationals, Matt moved his game to the Tilton Prep School, in Tilton New Hampshire. During his time in New Hampshire, Matt had achieved a Division 1 scholarship, he also was named to the HNIB all Scholastic Team. Matt went on to play at both NCAA D1 / D3 college. While in college Matt shifted his focus to the business side of the sport majoring in sport Management and then achieving a Masters degree in Education with the concentration in Athletic Administration.
After a couple of minor league tryouts, Matt moved to behind the bench, becoming a head coach for the Islanders hockey club in the USPHL. After two years with the IHC, Matt moved to Las Vegas for his first stint, working with the Las Vegas Storm of the WSHL. Matt moved back to the east Coast where he was an assistant coach for the Tufts University Jumbos, NCAA D3. While working for Tufts, Matt also served as Head coach for the East Coast Spartans u18, East Coast Scout for the Minnasota Wilderness of the NAHL and director of player development for CN Hockey and The NS Wings AAA program. Matt currently lives in Las Vegas and is the head coach of the u14 AA Vegas Golden Knights.