Who you will be working with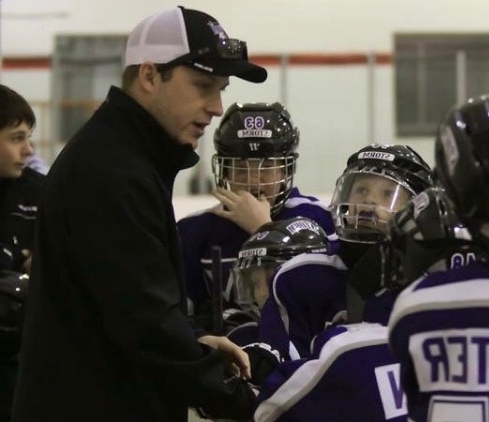 Matt grew up playing hockey just outside of Boston MA. After playing for several AAA programs in the area and a semi final appearance tier 1 u16 nationals, Matt moved his game to the Tilton Prep School, in Tilton New Hampshire. During his time in New Hampshire, Matt had achieved a Division 1 scholarship, he also was named to the HNIB all Scholastic Team. Matt went on to play at both NCAA D1 / D3 college. While in college Matt shifted his focus to the business side of the sport majoring in sport Management and then achieving a Masters degree in Education with the concentration in Athletic Administration.
After a couple of minor league tryouts, Matt moved to behind the bench, becoming a head coach for the Islanders hockey club in the USPHL. After two years with the IHC, Matt moved to Las Vegas for his first stint, working with the Las Vegas Storm of the WSHL. Matt moved back to the east Coast where he was an assistant coach for the Tufts University Jumbos, NCAA D3. While working for Tufts, Matt also served as Head coach for the East Coast Spartans u18, East Coast Scout for the Minnasota Wilderness of the NAHL and director of player development for CN Hockey and The NS Wings AAA program. Matt currently lives in Las Vegas and is the head coach of the u14 AA Vegas Golden Knights.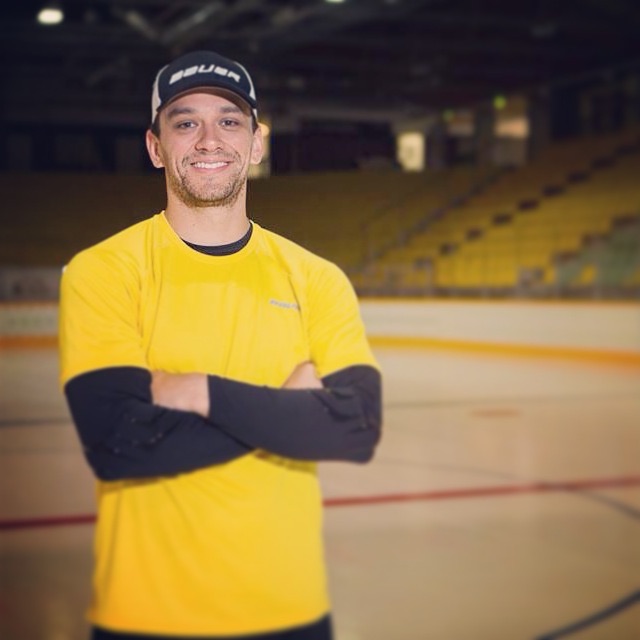 After playing youth hockey in the Los Angeles area for teams like the West Valley Wolves and L.A. Jr. Kings, Brian moved to Faribault, Minnesota where he played for Shattuck St. Mary's High School. Known for producing players like Sidney Crosby, Jonathan Toews, and Zach Parise, Brian earned a scholarship to Colorado College. Playing alongside Brett Sterling, Mark Stuart, Curtis McElhinney, and Hobey Baker winner Marty Sertich, Brian had a breakout sophomore season and was drafted by the Anaheim Ducks in 2005. He signed an entry level contract with the Ducks in 2007 and played his first NHL game in 2009. Brian was a "black ace" during the Ducks' Stanley Cup winning playoff run in 2007. After 4 years in the Anaheim system, including 2 AHL All Star selections, Brian has had a successful career in Europe playing in the KHL, Sweden, Finland, Germany, and the Czech Republic. He currently lives in Henderson, Nevada with his wife, Renee, and his two sons, Lincoln and Logan.
Frank has over 53 years of hockey experience as a player and coach, including 26 years of coaching at all levels of youth hockey. Numerous players Frank has coached have moved on to play junior, college, and professional hockey, including former Jr. Golden Knights Club Head Coach Gabe Gauthier, and current NHL players Bobby Ryan, Beau Bennett and Chad Ruhwedel. His teams have traveled extensively across the U.S. and Canada, winning numerous league, state, district, and tournament championships, including three Pacific District Championships and six National Championship appearances.